Intergenerational conflict brings with it significant challenges. And conflict can be especially complex in refugee and migrant communities, where old and young people alike have to negotiate the ways of the 'old' and 'new' countries. Sometimes, these challenges can lead to seemingly intractable and irresolvable differences.
More info →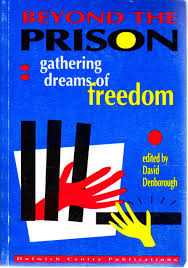 This book is a heartfelt invitation to look beyond our taken-for-granted notions of crime, punishment and imprisonment. Beyond the Prison is a passionate expose of the politics of imprisonment, as well as an inspiring account of alternatives. Addressing issues of class, gender and race, and exploring the beliefs and ways of being which permeate the prison system, David draws primarily on his work with men in a maximum security prison, as well as conversations with a range of people in Australia, New Zealand, and North America.
More info →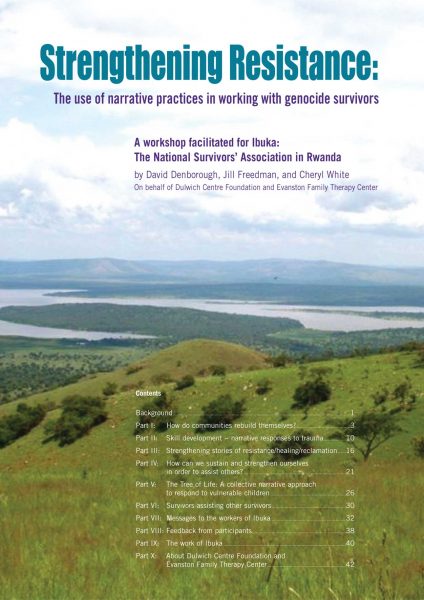 This publication documents ways in which narrative practices can be used to respond to individual and collective trauma. In late 2007, David Denborough, Jill Freedman and Cheryl White from the Dulwich Centre Foundation (Australia) and the Evanston Family Therapy Center (USA) headed to Kigali, Rwanda, to provide support and narrative skills training to 34 trauma counsellors and assistant lawyers, all of whom are themselves survivors of the Rwandan genocide.
More info →