We have a number of Facebook communities engaged in interesting conversations. Please join us!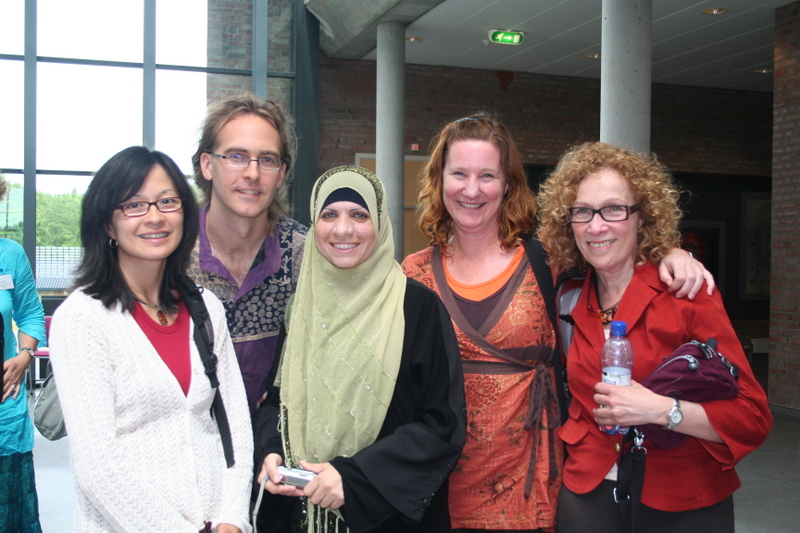 Narrative Practice Discussion Group
This discussion group is a forum for the discussion of ideas, sharing of resources and development of interest groups. We hope it will help to continue to build the international community of practitioners (and the community of ideas) associated with narrative practice!
Dulwich Centre Foundation Page
Master of Narrative Therapy and Community Work Page
Tree of Life Group
Descriptions/conversations/questions about the use of the Tree of Life Narrative Approach.
Team of Life Group
This group is a space for people to share how they have been using the Team of Life in their context.