International Journal of Narrative Therapy and Community Work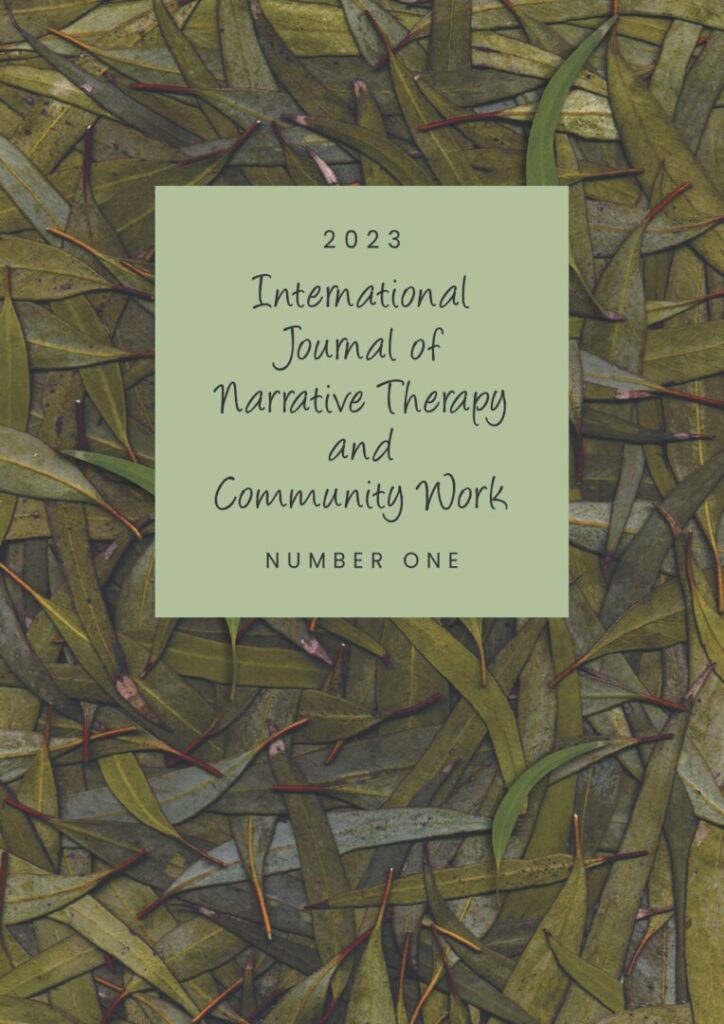 Welcome to this first issue of a new-look International Journal of Narrative Therapy and Community Work. This new multimedia format includes not only the rigorous and practical peer-reviewed papers that we have always delighted in publishing, but also original audio and video content, interviews making connections with innovative thinkers, and a burst of contributions from younger and emerging practitioners. The journal's new look also enables more interaction, with invitations for readers to respond to and discuss papers. We hope this will continue to foster a sense of intellectual community among practitioners.
The journal is now Open Access, which means that from this point, our papers and multimedia contributions will be freely available to read and share with no paywall. There will be no article processing fees for authors either. This is made possible by Dulwich Centre Foundation hosting the journal as a contribution to the international narrative practice community. We have decided to publish two bumper issues per year, to be released on the equinoxes.
This issue features peer-reviewed papers on diverse topics including a "River of Life" safety map and how game design and narrative therapy can work together; interviews with philosopher Perry Zurn and with historian and former co-chair of the Mauritian Truth and Justice Commission Vijaya Teelock; videos focusing on unravelling trauma and the complexities of disability, chronic illness and able-bodied privilege; a review of the challenging documentary Addicted to Life; an audio practice note about the creative use of AI in therapy; and more!
For this special issue, there are two editorials: one by Cheryl White and Jane Hales, and one by new Editor-in-Chief Shelja Sen. Please read these and then dive into all the content below. We look forward to you posting comments and questions to the authors.
Scroll down for the interactive issue ↓

This article explores the use of narrative practices in a school-based setting to approach safety planning with young people. The article proposes an alternative safety
Read More
In this interview, Mauritian historian Vijaya Teelock discusses breaking historical silences, democratising history, intangible heritage, memorialising and the complexities of seeking justice and reparation for
Read More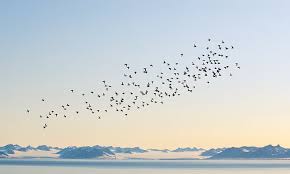 What are some of the dominant and alternative stories of curiosity? How do we wield it and to what effect? What does it mean to
Read More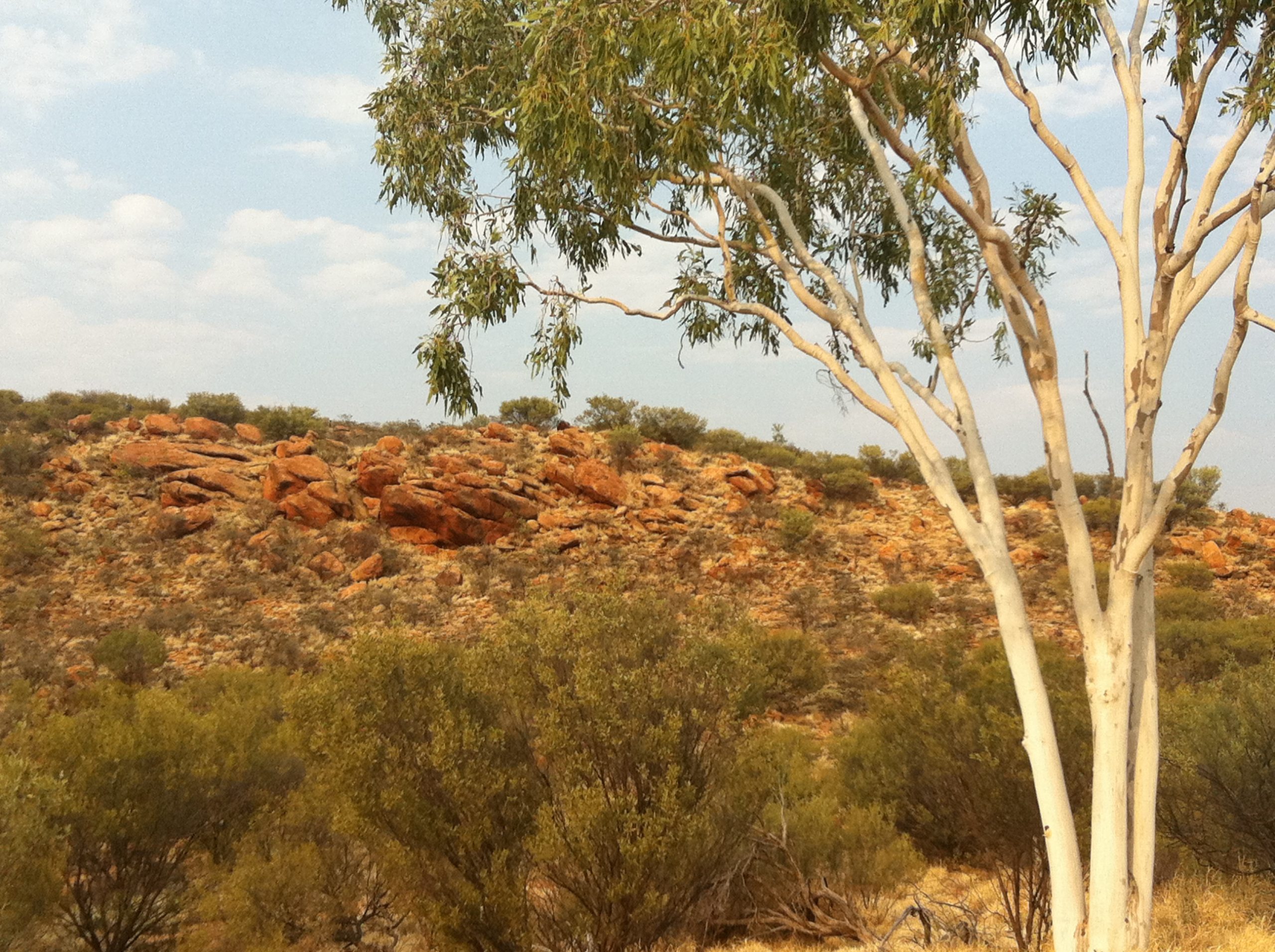 In the opening scene of the 2022 documentary Addicted to Life, about the Belgian athlete Marieke Vervoort, diagnosed with a painful degenerative spinal disease, we
Read More
In times of hardship, talking directly about painful or traumatic experiences, overwhelming emotions, or problematic actions with children, young people or families can be difficult.
Read More
This video explores Gipsy's lived experience of chronic illness to give an introduction to disability politics. She invites the listener to investigate their own relationship
Read More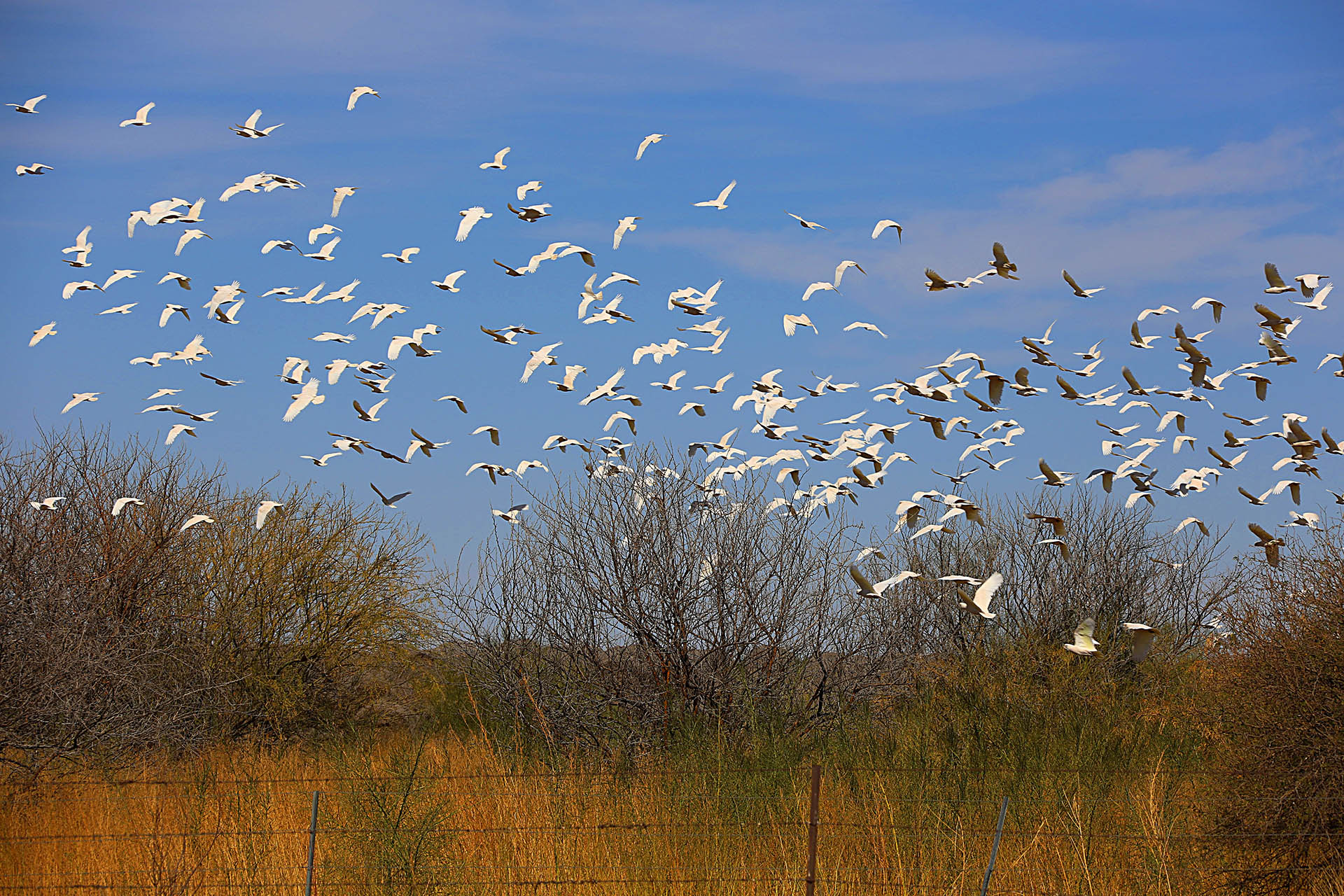 In this audio recording of a favourite paper from the journal's archives, Jill Freedman offers three sets of questions that she names as "favourites" in
Read More
Externalising can be useful in addressing conflict in relationships. It can provide space for deconstruction, the consideration of shared values and new meaning-making. It also
Read More