If you would like a certificate to acknowledge your completion of this Narrative Practice Introductory Online Course, that's now possible!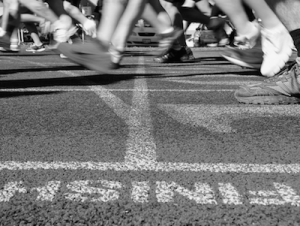 You need to complete the following:
Share something in a forum for at least 2 of the chapters
Complete a quiz as part of this certification module with at least 80% correct
Complete an essay of 1,000 words where you:

Share three key ideas you learned from this course
Explain why these ideas were significant to you
Speculate as to what difference these ideas could make to your work and life
Discuss what you would like to learn more about next
*** In your essay, please include your email address AND the name you would like on your certificate. ***
If you would like to complete this certification module, please click on 'Take this course'. This costs AUD$77.
Note: If you have already purchased the Certification Module but are having trouble accessing the materials, please ensure you are logged in.