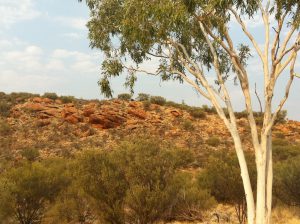 Some of us are needing to prepare for death and grief at this time. Whether this relates to our own possible deaths or those of loved ones. We know that in some circumstances usual grieving rituals will not be possible. This project seeks to share ideas and experiences on this poignant theme.
We have included here three resources.
A conversation about AIDS and dying
The first is a conversation between David Epston and Michael White that took place during the time of the AIDS epidemic. To read it, click here
Legacy and memory: When we are facing our final chapter
We have also included here the chapter Legacy and memory: When we are facing our final chapter from the book Retelling the stories of our lives: Everyday narrative therapy to draw inspiration and transform experience (W.W. Norton) by David Denborough.
Death-care practices in the shadow of the pandemic: Can history help us?
An interview with Cody J. Sanders
This thoughtful interview with Reverend Cody J. Sanders is followed by reflections from Tileah Drahm-Butler, Mehmet Dinc, Shelja Sen, Marnie Sather, Li Ming & Lani Castan. It is a profound and moving collection from Christian, Muslim, Jewish, Taoist, non-theist, Aboriginal and Chinese philosophy perspectives. To read, click here.
In coming days and weeks we will be including further ideas and stories here in relation to preparing for death and grieving in this time of pandemic. We would welcome your contributions.