In these extraordinary times, narrative practitioners in different parts of the world are responding in diverse ways. On this page you will find narrative responses to the pandemic that have originated in Australia, Turkey, China, Brazil and Rwanda. We welcome your participation in these.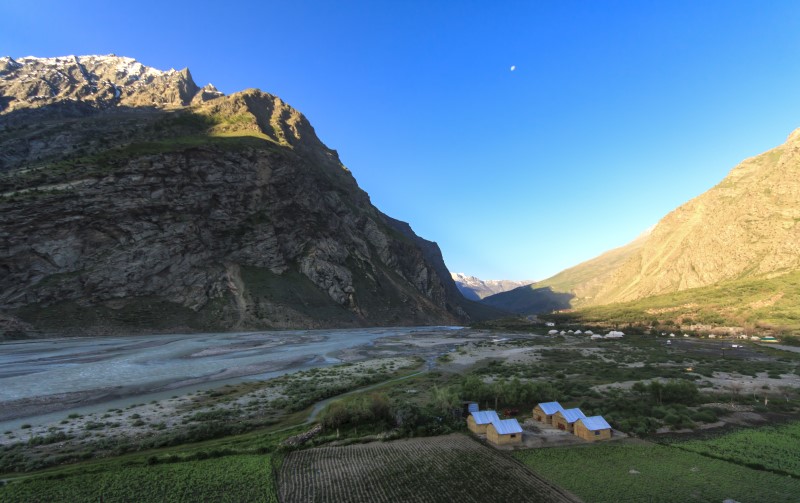 Pandemic projects from India
These two projects from India both richly describe narrative practices developed in response to the context of the Covid-19 pandemic. In Responding to grief and loss in the context of Covid-19, Maya Sen and Anwesha describe a tender, rigorous process of engaging with Anwesha's grief following the loss of her father and aunt. And Stories of collective resistance in the context of hardship and crisis: An anonymous collective contribution from India during the pandemic crisis offers a richly described and nuanced overview of a collective care and resistance in response to the Covid-19 context.
Lived wisdom on panic
This sparkling project has been initiated and document created by Rory Randall, Hamilton Kennedy, Indigo Daya and the community of mental health service users, survivors and ex-patients. They have a collective document entitled:  'Lived wisdom on panic, worry and isolation – Stories to support the community amid the COVID-19 crisis from mental health service users, survivors and ex-patients.' It has already been translated into Turkish, Russian and Spanish!
Exchanging messages with Chinese narrative practitioners
From the early days of the pandemic, messages of care and solidarity have been shared between narrative practitioners of different countries. The first of these were sent to Chinese volunteers in early February. In late March, Chinese colleagues have been sending messages to those in other countries. 
COVID-19 and family/intimate partner violence
A resource produced by Undercurrent Victoria Community Education Project, seeks to support community based support and safety planning for those experiencing family/intimate partner violence at this time, particularly in reference to social distancing/social isolation.
"Resources for working with children
This project features ideas from Brazil and the USA in relation to working with children in this time of the pandemic.
It also includes a report from India put together by Maya Sen about exploring ways of responding to violence against vulnerable children during lockdown.
Creating a guide for adults during lock down – by children
Inspired by Mehmet Dinc, from Turkey, a number of narrative practitioners have consulted children in their lvies to create a guide for parents/adults during lockdown.
Creative forms of health promotion
We have collected together some resources on creative forms of health promotion with respect to COVID-19. If you come across a resource or news story that would fit here we'd love you to send it through to us!
Exoticising the domestic
Many of us are spending a lot more time in our houses than we are used to! And so, it seems appropriate to 'exoticise the domestic' and to laugh when we can. 
Preparing for death and grief in times of pandemic
Some of us are needing to prepare for death and grief at this time. Whether this relates to our own possible deaths or those of loved ones. We know that in some circumstances usual grieving rituals will not be possible. This project seeks to share ideas and experiences on this poignant theme.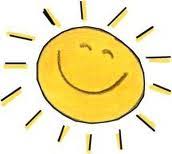 Narrative practice improvisations – Getting creative with technology
In coming weeks and months it will not be possible for many of us to conduct face-to-face therapy sessions or meetings. Many people are going to  need to explore phone, text, online meetings. How are we being creative about this? Let's share stories. 
Sharing insider knowledge during the pandemic
Included here are collective documents in relation to:
Tips for life in a single room during lockdown (from Joseph in Rwanda)
Myth-busting and survival guide to the Covid-19 pandemic: lived experiences of young adults identifying as autistic or neurodiverse
Skills and resources from UK helping professionals living through lockdown
Elders knowledge project
At this time of the pandemic, in many different contexts, there is particular concern about the health of the elderly. While doing everything possible in relation to physical health is the number one priority, perhaps we can also generate inter-generational projects with younger people interviewing elders about how they have endured previous hard times and how the insider knowledge from this could assist others at this time of pandemic.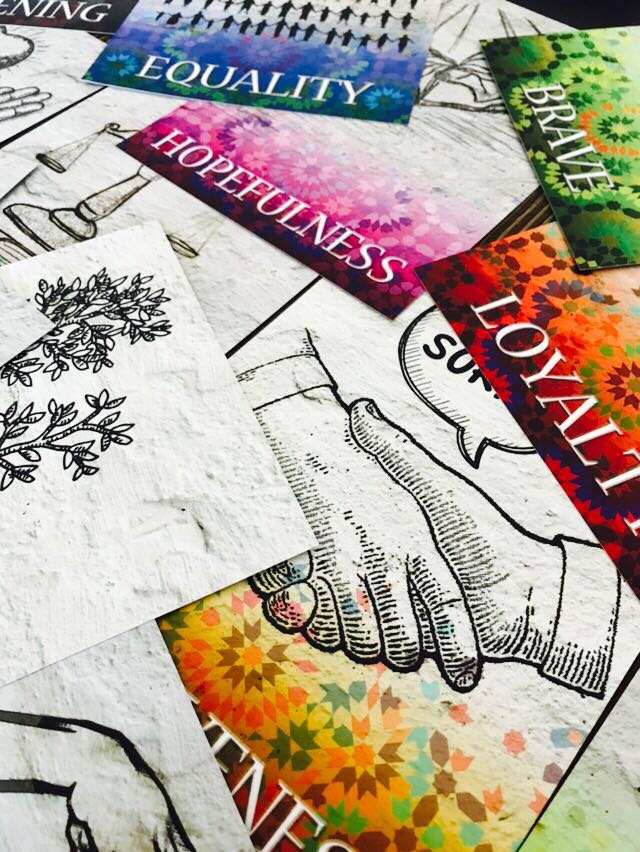 Responding to racism during the pandemic
 We have been alarmed at the rise of racism at this time of the pandemic. Here in Australia, people of Asian appearance are bearing the brunt of hostilities. In other contexts we hear from friends that anti-Semitic violence and Islamophobia are on the rise. Here we share bystander action resources and will soon announce a particular narrative practice project in relation to responding to racism.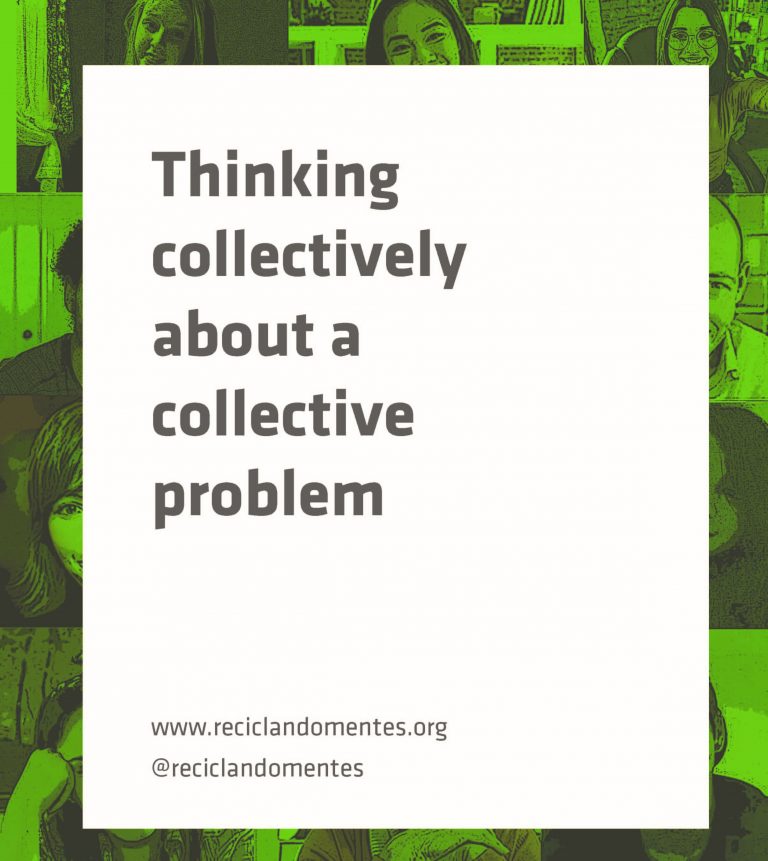 Hope during crisis
In these times of crisis, practitioners are finding diverse ways of engaging with narrative practices in relation to hope. Here we share two examples:

'Glimmers, stories and practices of hope' by Jill Freedman and Gene Combs (USA) &
'Thinking collectively about a collective problem' by Lúcia Helena Abdalla and the team at Reciclando Mentes (Recycling Minds) in Brazil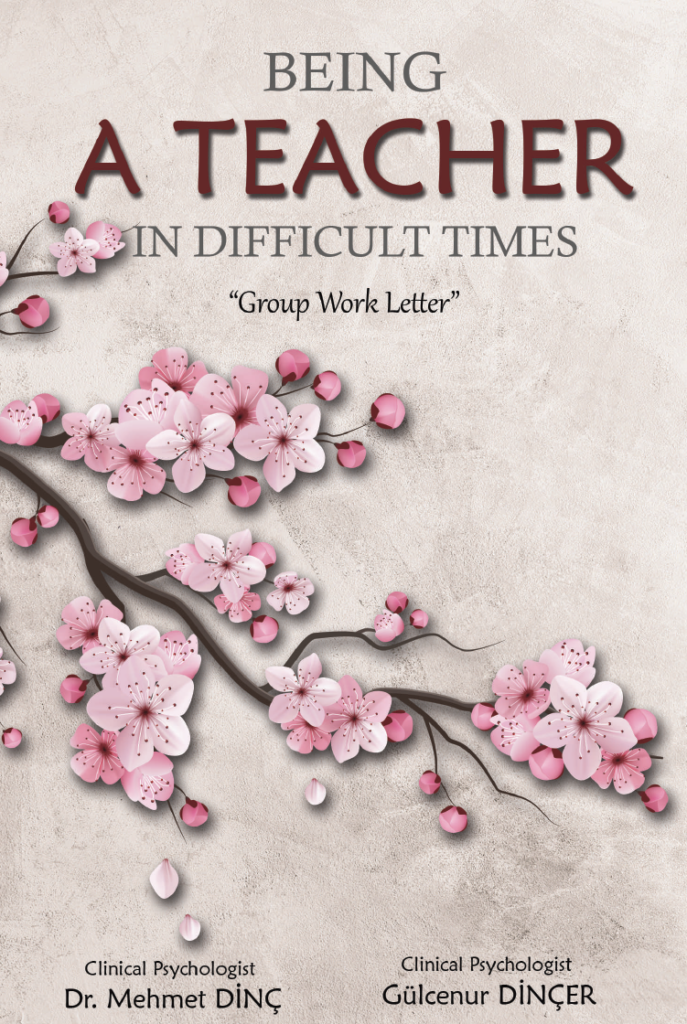 Being a Teacher in Difficult Times
This beautiful narrative project collects the stories and insider knowledges of a group of teachers during the pandemic. 
Initiated by Mehmet Dinç, and including ten teachers and psychologist Gülcenur Dinçer from Turkey, this document includes both the description of the process and the group letter that resulted from their work together. When witnessing the struggles of teachers in Üsküdar, Turkey, and around the world, they "couldn't sit doing nothing." Instead, they formed a working group, met multiple times, and created this document.
Sustainability for Essential Workers
Along with changes to the ways work is done, new discourses about 'essential workers' have emerged during the pandemic. In this resource, developed by Rachael Whiteman, people doing many forms of essential work share what life has been like for them during the pandemic, how they have sustained their work, and their acts of resistance to limiting discourses of 'resilience', 'a new normal', and whose work is 'essential'. Each describes the 'backpack' of helpful tools and resources that they carry with them.