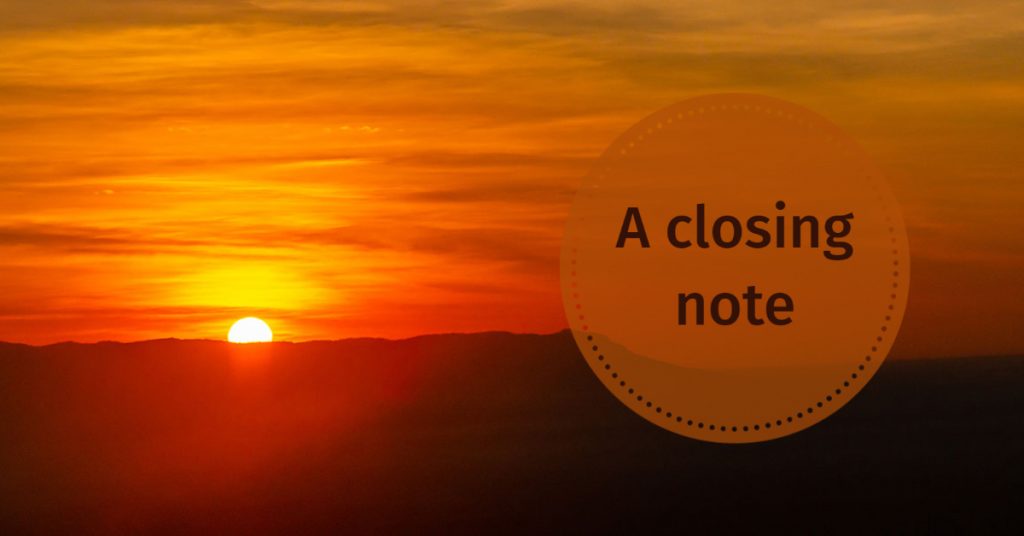 As we reach the end of this resource, we want to again offer our heartfelt appreciation to all those who have included their stories here.
As we share our stories, we are reducing the power of stigma associated with suicide.
To those of you who are reading these stories and who may have only recently lost your loved one, our hearts and minds are with you. If, after the reading the words here, you would like to write to us, or even send in your own responses to the questions, we would very much welcome hearing from you! You can write to Marnie & David c/o dulwich@dulwichcentre.com.au
In closing, we want to say something about complexity. We know of the complexity of suicide from our own losses. And now, through this project, we know even more about these realms of complex loss from the stories people have shared.
We appreciate whenever there is room for conveying complexity. Through our involvement in this project, we have become even more determined to make room for complexity in our lives and other's lives when thinking about those who have died by suicide or those who have experienced the loss of a loved one through suicide.
Finding a sense of company within the complexity seems important.
Perhaps this is one of the things that will assist us to hold our heads up higher.
With respect and gratitude,
Marnie and David
---
If you are need of assistance:
If you are currently struggling with suicidal thoughts, please seek assistance. If you are within Australia, please refer to the following support services. If you or someone near you is in immediate danger Call Emergency Services on 000; or Go to a hospital emergency department.
If you are outside Australia, you can find helplines in different countries here: findahelpline.com