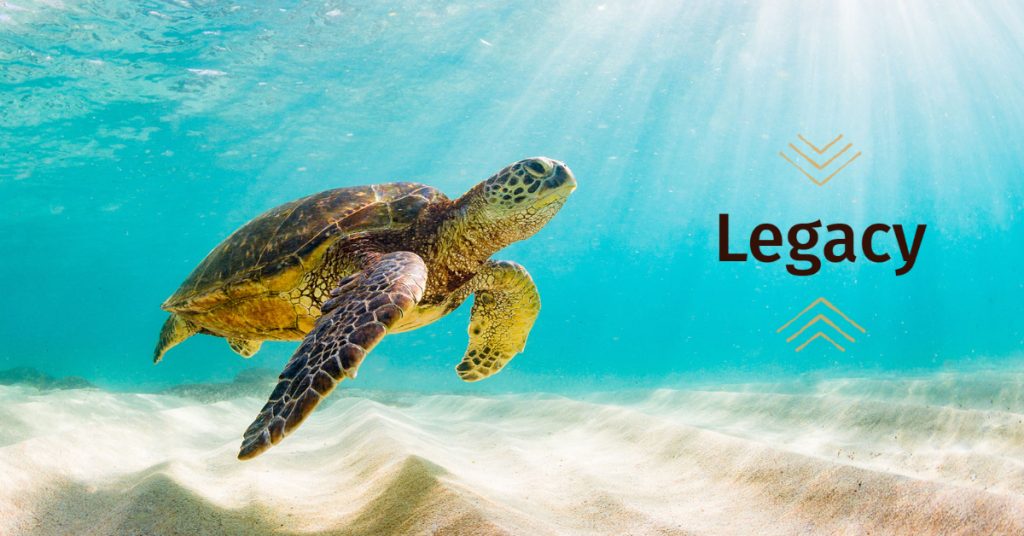 What would you say about how this person's suicide has shaped your life?
Has this person's suicide meant that you have commitments in your life or work that you wouldn't have otherwise had?
Has it shaped particular life purposes?
My most proud commitment to his life was the co-founding of 'Survivors Day'
The thing that has impacted all of my relationships in my life is that there is nothing so embarrassing, shameful, scary, etc. that can't be talked about. This has led to some huge changes in my relationship with my in-laws and with my own children. My kids know that they can talk to me about anything, and they feel comforted in that. It has brought a much richer closeness with my husband also.
It made me more sensitive to the experiences, lives and stories of other people, and the problems being faced by them as individual persons. It made me embrace the values of kindness, consideration, understanding and empathy for others that my son showed in his life. I believe that in this way my son is still influencing me, and will continue to do so as I move with him through my life.

Yes, it has shaped my life's purposes. I have restructured my life from a university academic to working with the mentally disadvantaged and those needing psychological and psychotherapeutic assistance to deal with problems in their lives.

This event has turned me away from a technically orientated career – although that took a while. It made me content to just go out and do a casual job – driving a van for 3 1⁄2 years. It has driven me on to do counsellor training, and work at other social service jobs such as Disability Support and Aged Care.

Part of my son's legacy is about me helping others and helping the community, through things like this project, or White Wreath Day, or helping some close friends and their family who have also lost a loved one through suicide.

My most proud commitment to his life was the co-founding of 'Survivors day' in Calgary in which 250 people each year have participated for the last nine years. We come together to share experience and stories.

We started an Aspergers awareness campaign and resource website with donations that came in honour of my brother.

He lives on in me when I can feel my own gentleness and kindness because that's the man he was.
If you are need of assistance:
If you are currently struggling with suicidal thoughts, please seek assistance. If you are within Australia, please refer to the following support services. If you or someone near you is in immediate danger Call Emergency Services on 000; or Go to a hospital emergency department.
If you are outside Australia, you can find helplines in different countries here: findahelpline.com