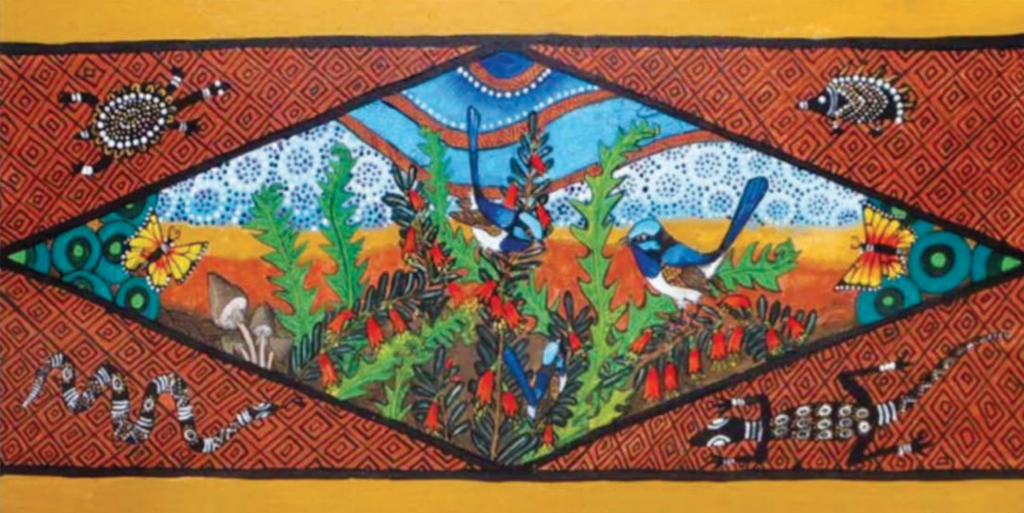 Dear Reader,
On this website are stories and wisdoms from many people who have had to deal with a suicide of a loved one. They have been generously shared from diverse places: Australia, Denmark, Israel, Nigeria, South Africa, United States, Canada, Brazil, Hong Kong, Russia, and the United Kingdom.
As well as honouring the heartache and loss of the suicide of a loved one, these stories shine a light on the often small acts that people use to get through such an experience. We want to mention that we understand that it is not always easy to notice or acknowledge such actions.
We are deeply appreciative of all of the stories shared here; of the tenderness, the loss, the honouring of those who have passed away and the determination shown in people's words.
We are particularly appreciative as we know something about what it takes to deal with such an experience. We know of the agony and complexity of losing a loved one to suicide. We set off on the journey of this project pulled along by such experiences.
At times it has been a struggle for us to hold our heads up through our experience of the suicide of a loved one. But we have noticed that we are more able to do this now as a result of hearing the stories of others and we're also able to see and tell our own stories more clearly. It is our hope that this resource will help others to hold their heads up.
Marnie Sather & David Newman
PS. We would like to acknowledge Aunty Bea Edwards who is an Aboriginal Elder who has guided us through this process. The painting Aunty Bea Edwards created has been an image that has kept us moving forward.
The story of the painting: two brothers and a son — Aunty Bea Edwards
This painting represents the strength and vulnerability of my family web and how, despite the final choice my son and brothers made, there is so much more to their story.
In this painting I have depicted my brothers and son in the form of the male Blue Wren. This is because the Blue Wren is our grandfather's totem. I have included the goanna, echidna, butterfly, snake and tortoise as they are dreaming signs.
My mother and grandmother are represented through the butterflies, due to their courage of survival and their journey through their own lives. They reflect an intricate entanglement within the lives of my son, my brothers, and myself.
The echidna represents the fun and laughter we shared together throughout their lifetimes. The snake represents the growth that I had to make to adjust to life without the presence of their physical beings. The goanna gave me my spiritual guidance to enable my beliefs to gain strength. The tortoise showed me how to protect myself at my most vulnerable times.
I have chosen the colours that flow through me in remembrance of my loved ones and the joy of the memories I have of them. I paint my world with hope and love.
About this resource
This resource has been developed from the words, stories and knowledge of people who have lost loved ones to suicide. The first step was to develop a series of questions to help generate responses and stories from those who are bereaved by suicide. In coming up with these questions we used two forms of knowledge: knowledge from the field of narrative therapy and community work, and our own 'insider knowledge' of suicide – our perspective as two people who have lost loved ones ourselves. 
The full list of questions can be read here.  
We then sent these questions out to people who had expressed interest in responding. Their responses have been woven together to create this resource.
The following pages include many of those questions and some responses. Some of these responses have been audio recorded. 

---
If you are need of assistance:
If you are currently struggling with suicidal thoughts, please seek assistance. If you are within Australia, please refer to the following support services. If you or someone near you is in immediate danger Call Emergency Services on 000; or Go to a hospital emergency department.
If you are outside Australia, you can find helplines in different countries here: findahelpline.com